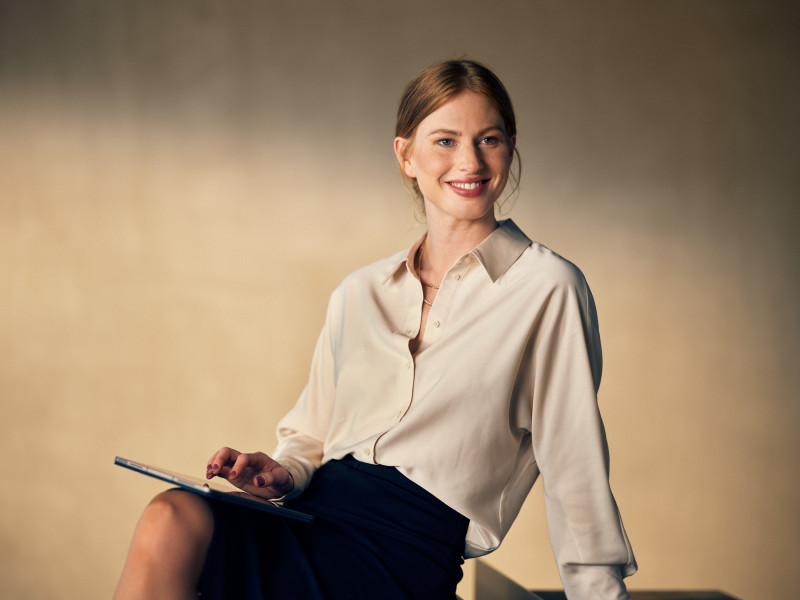 ¨
A smooth delivery
We believe that a successful project is the result of a strong partnerships and a good communication. From start to finish, we provide regular updates and effective communication to ensure that every project is executed smoothly.
To us, communication is the key to a successful project, and we always make sure to provide regular updates while managing a project. We work closely with every partner to understand your needs and goals and we customize every project plan so it will align with your business objectives.
Our teams consist of experienced and passionate people, who are trained in the latest professional project management techniques.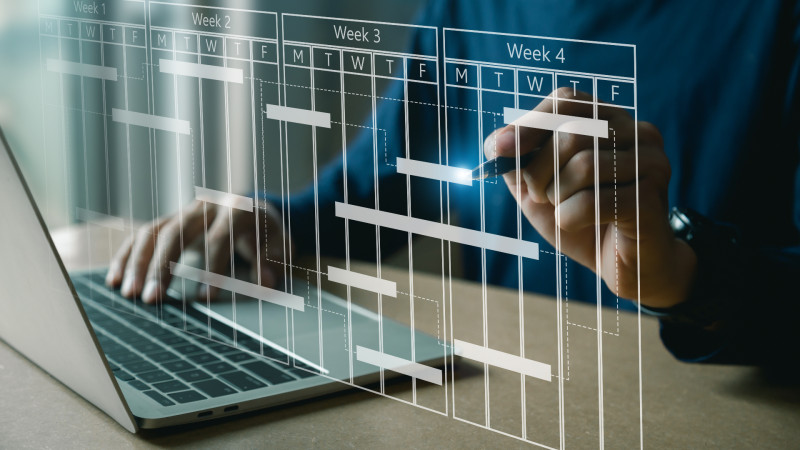 ¨
Project planning
Our project planning process is designed to ensure that projects are delivered as promised. Every project starts off with a comprehensive assessment of the requirements – from timeline to budget.

Throughout the project, we provide regular updates and communicate effectively with our partners to ensure them that their projects are in good hands.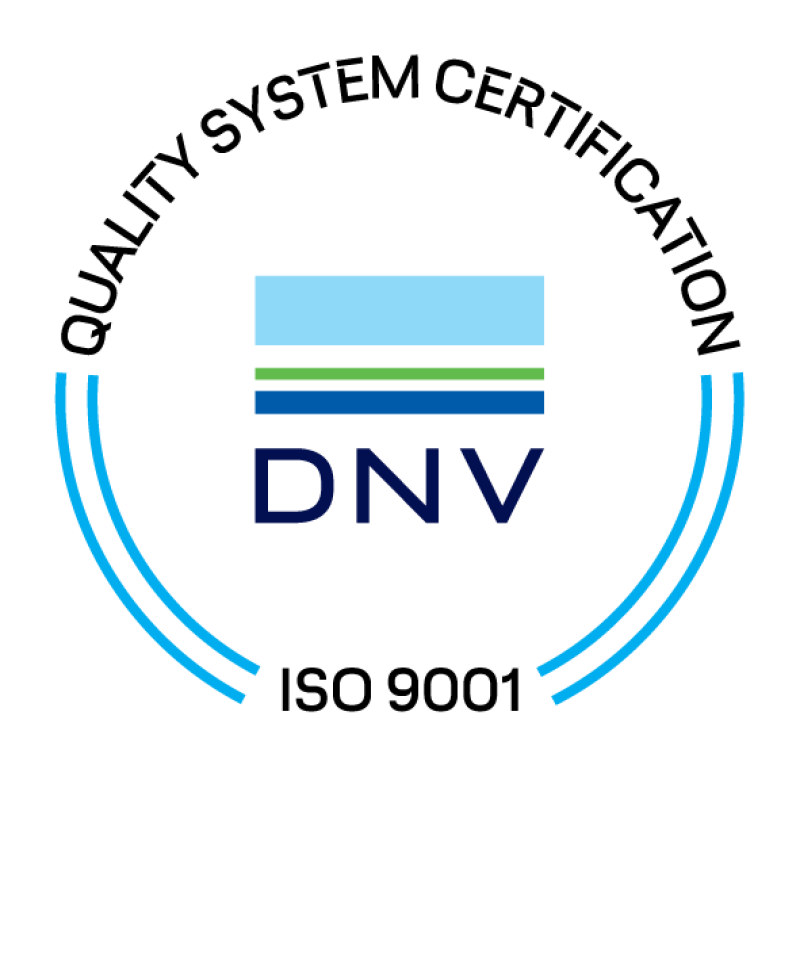 ¨
ISO certification

ISO certifikation is a globally recognized standard that is awarded to companies that demonstrate their commitment to quality, consistency, and customer satisfaction. Our ISO certification for our project management processes is a testament to our dedication to providing the highest level of service to our clients.
With this certification, we can assure our partners that we have established processes and procedures in place to ensure that our projects are managed efficiently and effectively, from planning to execution to monitoring and evaluation. Our ISO certification also enables us to continuously improve our project management processes, which in turn leads to increased customer satisfaction and successful project outcomes.
We take great pride in our ISO certification, as it validates our commitment to delivering quality services to our partners. It also serves as a competitive advantage, as it sets us apart from other service providers who may not have this level of accreditation.
Follow up communication
We want our partners to feel informed and up to date in their ongoing projects, and we make sure to keep a good communication and follow-up. By keeping our partners informed, we enable them to focus on what matters most to them.
Risk management
Infrateq Group's focus is to always manage the risks associated with the design and deployment of your project, using strong reporting mechanisms to be sure that any risks are highlighted and communicated early enough for action to be taken and to avoid rework and additional costs.  Our partners benefit from these risk management processes in all of the projects that we manage, deploy and commission.   
Your commitment. Our focus
Our project managers enable you to focus on your core business. As a project management company we are dedicated to ensure successful projects to our partners. We combine our technical expertise with our project management experience to ensure that every project is delivered on time, within budget and quality standards.
"
We believe that a successful project is the result of a strong partnership and a good communication.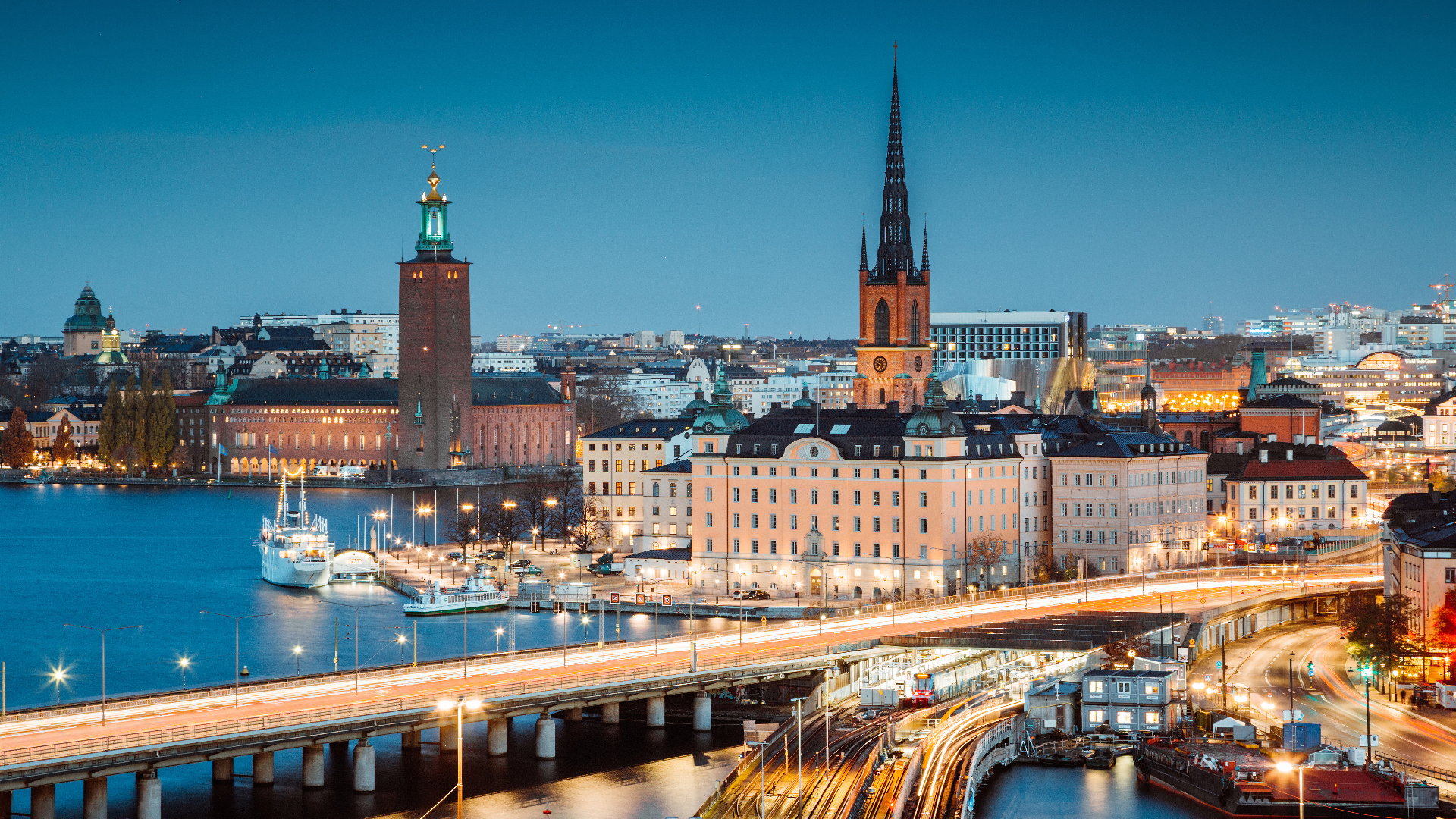 ¨