We provide a technical consultancy with expert guidance and support to our partners, to help you effectively plan, implement, and deliver complex technical projects. Our technical consultants bring a unique blend of expertise, project management skills and industry knowledge to help organizations tackle challenging projects. They work with partners to assess their needs and identify risks and issues to develop customized project plans that align with their business goals.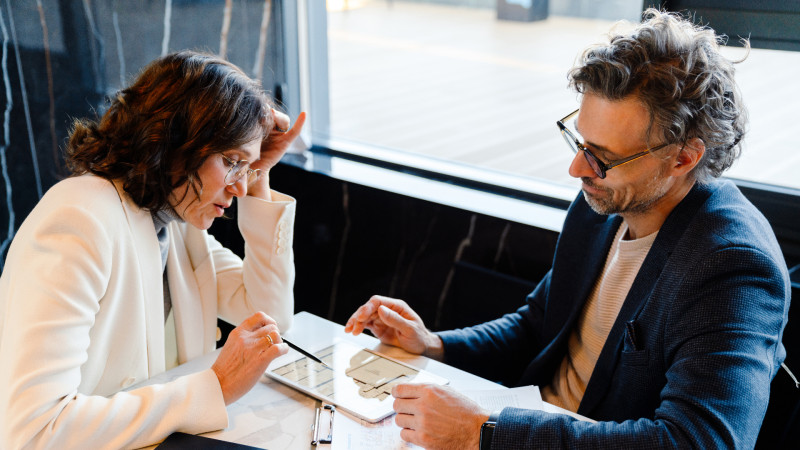 ¨
We design your network
Our goal is to provide your company with seamless communication, data exchange and access to information and resources. We believe that network design is crucial in any business, to ensure a smooth delivery of stable network and to support the critical operational work.
To the project team, a network design ensures that the network infrastructure is designed and implemented to meet the specific needs of the business. Considering the unique challenges and requirements of the sector. With the right network design, organizations can achieve improved efficiency, enhanced guest experiences and make your company grow.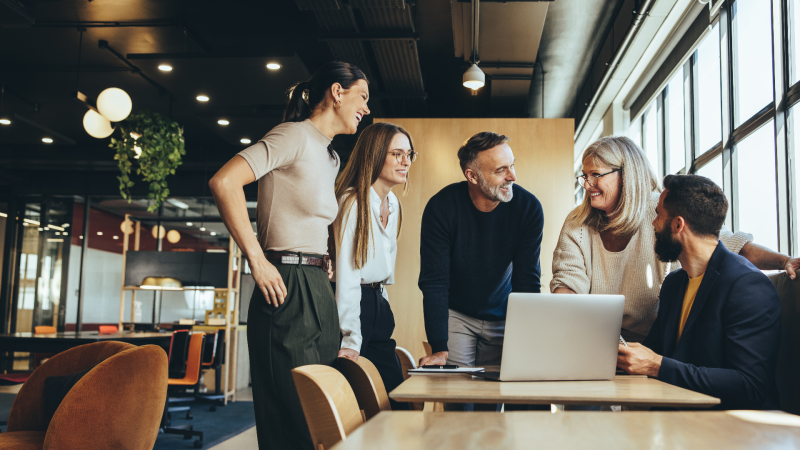 ¨
Site survey
A site survey is an important step in ensuring optimal project performance. It is a comprehensive assessment of the physical and technical characteristics of a site, performed prior to the implementation of a project. During a site survey, a team of experts collects data on the existing infrastructure, environmental conditions, and potential obstacles to project success.

The data gathered during the site survey is then analysed to develop a detailed understanding of the site and its requirements. This information is used to plan the most effective and efficient approach to the project, considering factors such as network connectivity, power requirements, and environmental conditions.
Technically, we will never leave your side
Our technical consultants will support throughout every project – from conceptualization to implementation and even after that. They offer specialized knowledge in a particular technology or industry, and work closely with project teams to ensure that projects are executed according to best practices and standards.
"
We can provide a competitive advantage for those seeking to implement new, innovative technologies.