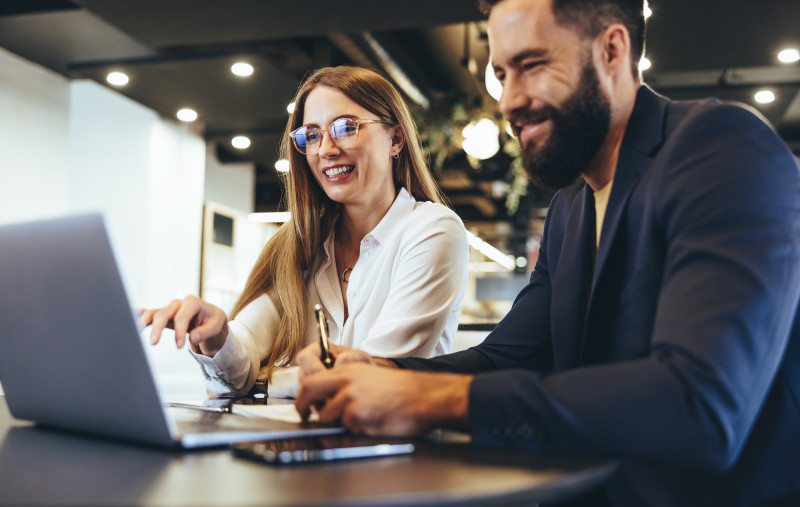 ¨
Financing
At Infrateq, we understand that financing can be a major hurdle for businesses looking to invest in new equipment or technology. That's why we offer a range of finance options to help our partners get the equipment they need, while minimizing upfront costs and managing cash flow.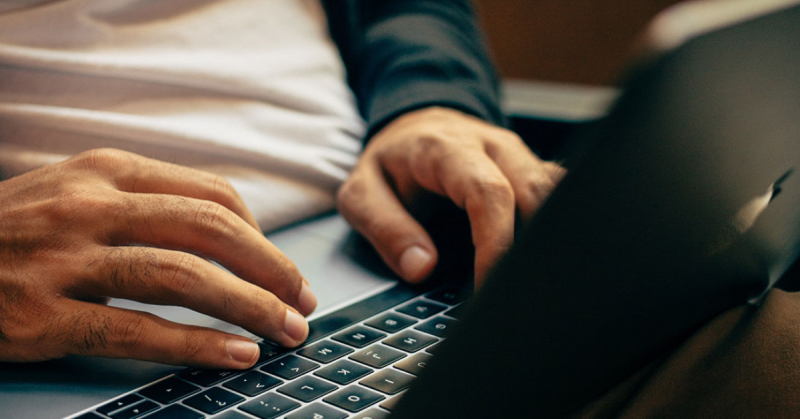 ¨
Leasing options
With a lease, our partners can use equipment without having to purchase it outright. Instead, they make regular payments to us for the duration of the lease term, which typically ranges from 12 to 60 months.
Leasing has several advantages over purchasing outright. Firstly, it can help our partners conserve cash by spreading the cost of the equipment over time. Secondly, leasing can help our partners stay up-to-date with the latest technology, since they can upgrade to newer equipment without the financial burden.
We offer flexible lease options to meet the needs of our partners. We can structure leases with customized terms. Our leasing process is straightforward and easy to understand, and our team is always available to answer any questions and help our partners choose the best option for their business.
"
Whether you're a small business owner or a hotel chain, we are here to help you succeed and grow your business.